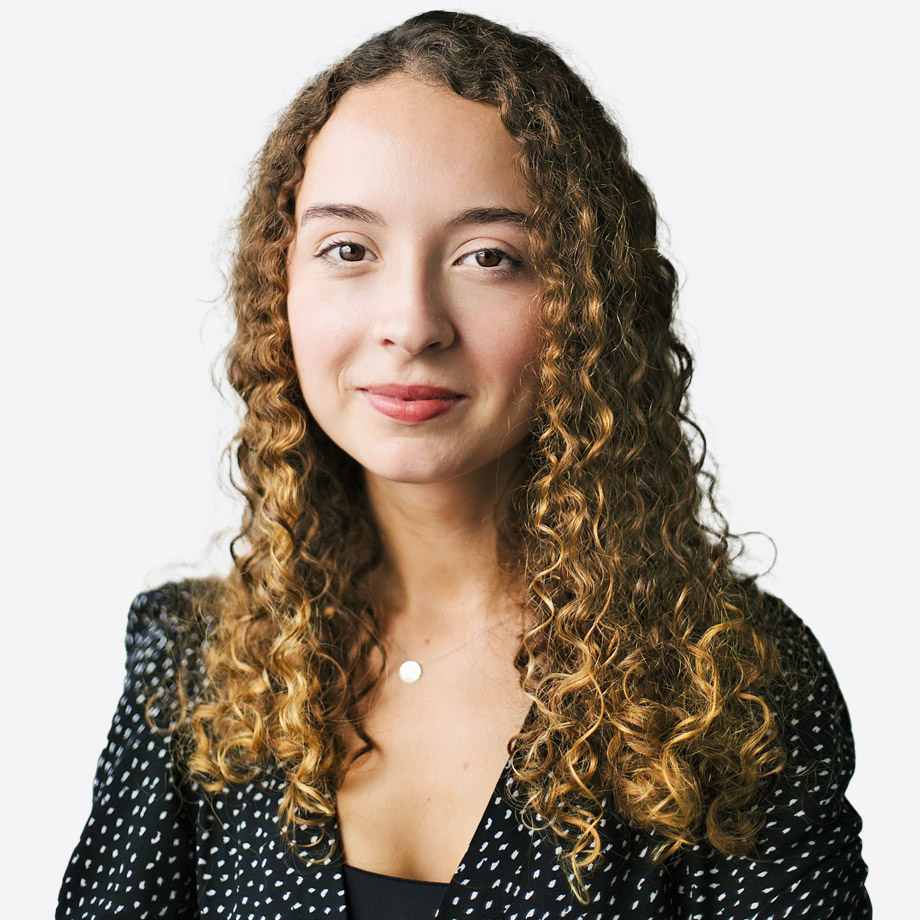 Benedita Sequeira
Research Associate
Human Rights Due Diligence; Environmental Due Diligence; Access to Remedies; Private International Law
Benedita Sequeira is a second year student of the Master's in International and European Law at NOVA School of Law. Her Master's dissertation will focus on Business and Human Rights, being subject to the theme: "The applicable law to business related human rights torts under the Rome II Regulation: is there the need to adopt special rules in order to ensure access to remedy?".
She works as an Invited Assistant Lecturer at the University of Porto, Faculty of Law (at 57,1%), where she concluded her Bachelor's degree in Law, in 2020, with a final average score of 17/20 ("A"). She is responsible for teaching practical modules for the subjects of Private International Law, Civil Procedure, General Theory of Civil Law and Philosophy of Law and Legal Methodology.
She is part of the first edition of the EU project "Young Fair Trade Advocates Academy."
At the center, Benedita has contributed to the drafting of legal briefs, such as the "Legal brief: human rights and environmental due diligence" (March 2021), and wrote several Blog Posts on current business and human rights issues.