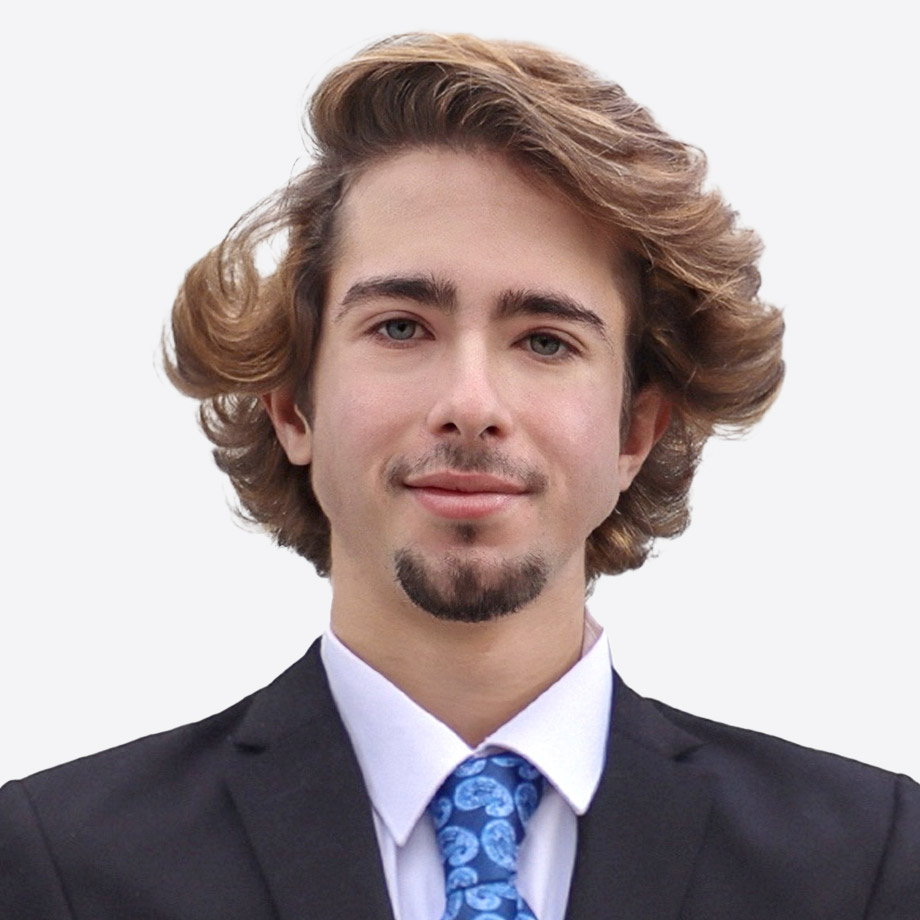 João Maria Botelho
Research Assistant
Business and Human Rights, ESG, Environment and Sustainable Finance
João Maria Botelho is an undergraduate student at the NOVA School of Law, a Research Assistant at NOVA's Business, Human Rights and the Environment, an Energy Transition Researcher at the US Coalition on Sustainability, and a Policy Intern at The Global Alliance for a Sustainable Planet.
As a Junior Discussant, he is also involved with the Green Team at the NOVA Green Lab.
Before joining NOVA BHRE, João worked as the Project Manager of "Peer2Peer", an initiative by the Inclusive Community Forum at NOVA School of Business and Economics.
Mr. Botelho has a considerable interest in ESG and Sustainable Finance and has been pursuing training in that field. He participated in the Global Internship Program by Clifford Chance on Climate Change and Sustainable Finance, where he gained essential insights into private environmental governance and corporate ESG policy.
He is also interested in fostering responsible business conduct that upholds respect for human rights, decent work, and environmental standards throughout the global value chains, thereby also advancing the UN Sustainable Development Goals.
Hence, Mr. Botelho pursued several courses in this field, including a Summer School on "Sustainable Finance" by the Joint Research Centre, Strategic Management courses at Copenhagen Business School, Financial Market courses at Yale, and Business Structures and Business Management courses at London King's College.
More recently, he concluded an ESG Specialisation Course at Wharton University.
Mr. Botelho's goal is to pursue an international career in Business, Human Rights, and Sustainability