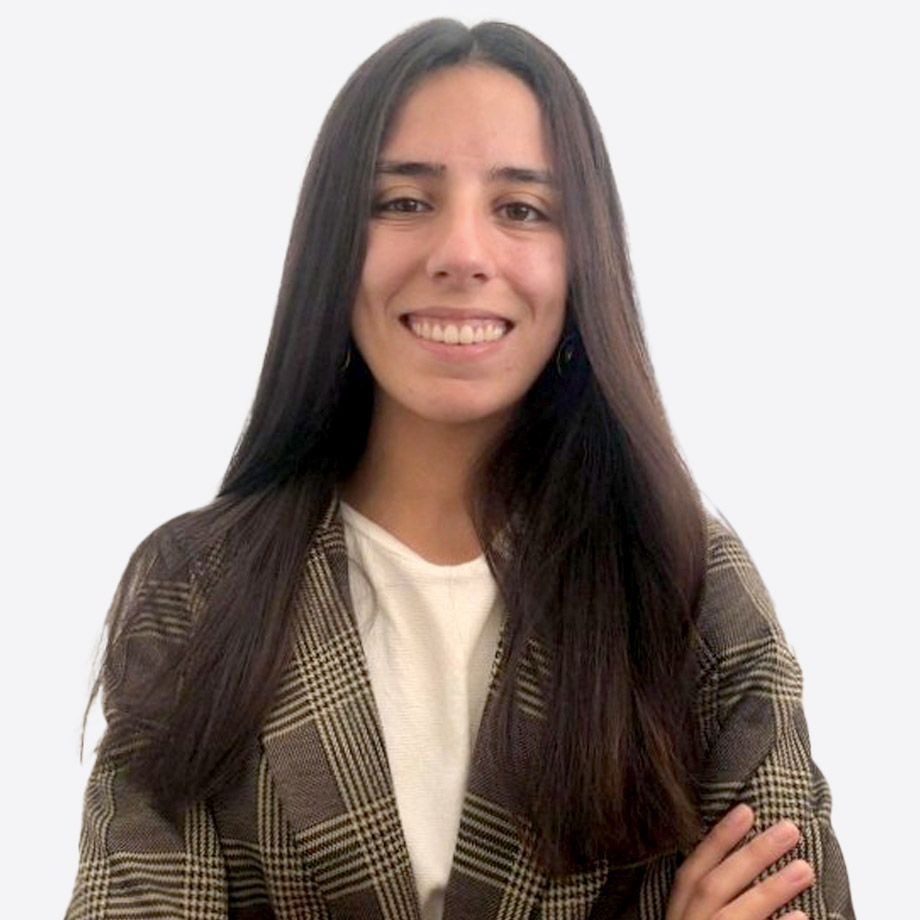 Madalena Simões
Research Assistant
Decent Work; Business and Children's Rights
Madalena Simões is an undergraduate law student at Nova School of Law and a Research Assistant at NOVA BHRE.
She is very interested in the field of Public International Law and Human Rights and holds previous professional experience in the field, having worked as an intern for the Mission of Portugal to the United Nations and in the Department of Judicial Cooperation and International Relations of the Portuguese Public Prosecution Service.
She has previous experience in legal research work, having been a member of Nova's Refugee Clinic working group on Migrations and Armed Conflict. Her interest in Human Rights has led her to enroll in a number of courses on the topic, namely a Short-Course on Asylum and Immigration Law organised by JurisNova, a Short-course on International Humanitarian Law organised by Nova Law SU and ELSA's Summer School on Human Rights.