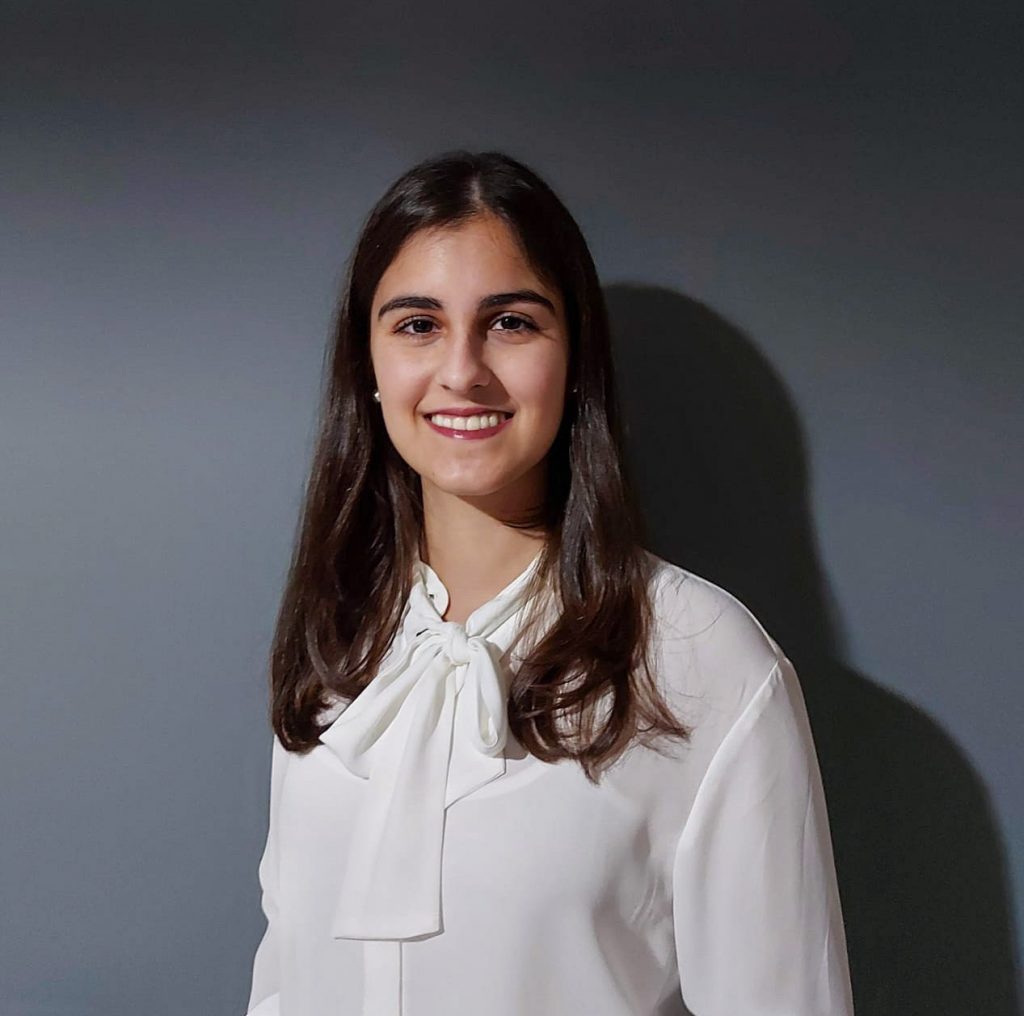 Eva Tanque
Student of the Master's in International and European Law at NOVA School of Law. Graduated in International Relations from the University of Porto in 2019, where I have been involved in various projects, namely as vice-president of the International Relations Student Organization from University of Porto, and as a member of the Student's Association and the HeForShe centre at my faculty.
Under the Erasmus Program, I completed a Minor in European Studies at the University of Maastricht in 2017 and taught English to young children in a school in the outskirts of Barcelona in 2019. My path has been taking me towards Human Rights, and in 2019 I completed a post-graduate degree in this area.
This year, while writing my thesis, I will be doing an internship at the Portuguese Embassy and Mission at the UN and other IOs in Vienna. It is my purpose to pursue a career that enables me to contribute to a stronger and wider fulfilment of Human Rights. In the centre, I help with the transcripts of the webinars.
Research line: Business and Human Rights Developments.