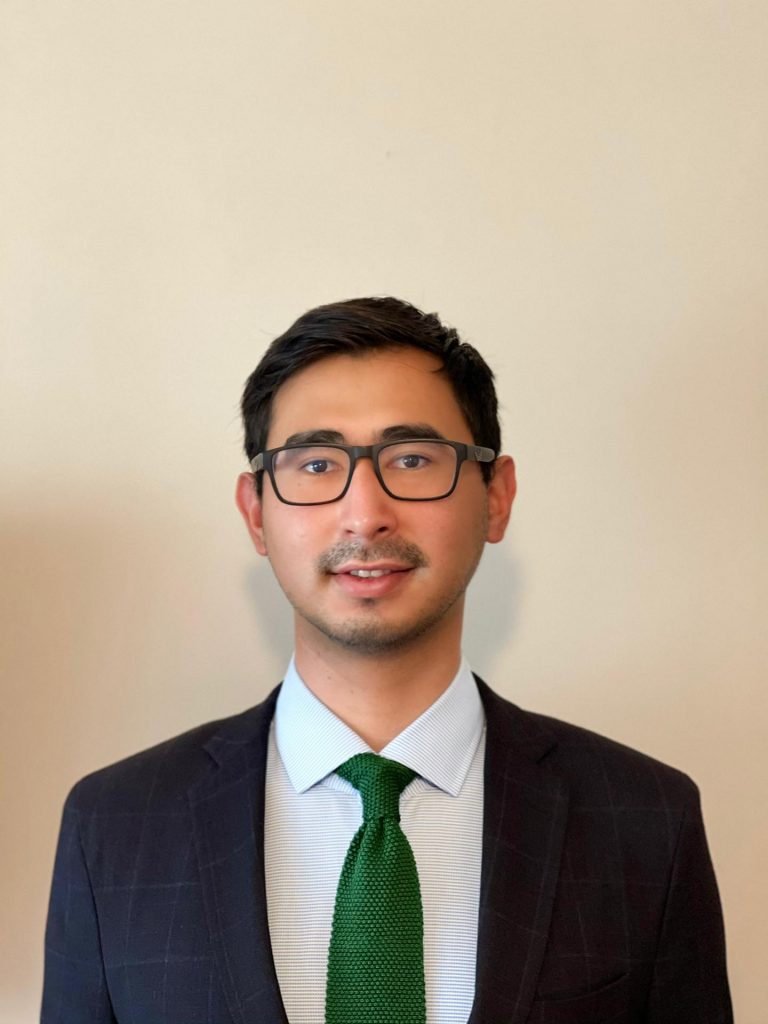 Roman Bembinov
Roman is currently undergoing an academic internship in the legal department of MDS Group. He is in the second year of his Master's Degree in Law and Financial Markets at NOVA IMS. He holds joint LLB in Law and International Relations from the University of Sussex and completed his LPC studies at BPP University.
Aside from the academic and professional engagements, he was a Campus Ambassador of the Aspiring Solicitors in Sussex University and has worked on projects related to diversity and inclusivity in the legal profession. As BHRE Research Assistant he is involved in organising the Capital Market Panel as part of the BHR Annual Conference.
Roman is interested in the implementation of ESG risk analysis in the financial sector and particularly in the topic of legal enforceability of the relevant principles.
Research line: Business, Human Rights and Sustainable Finance