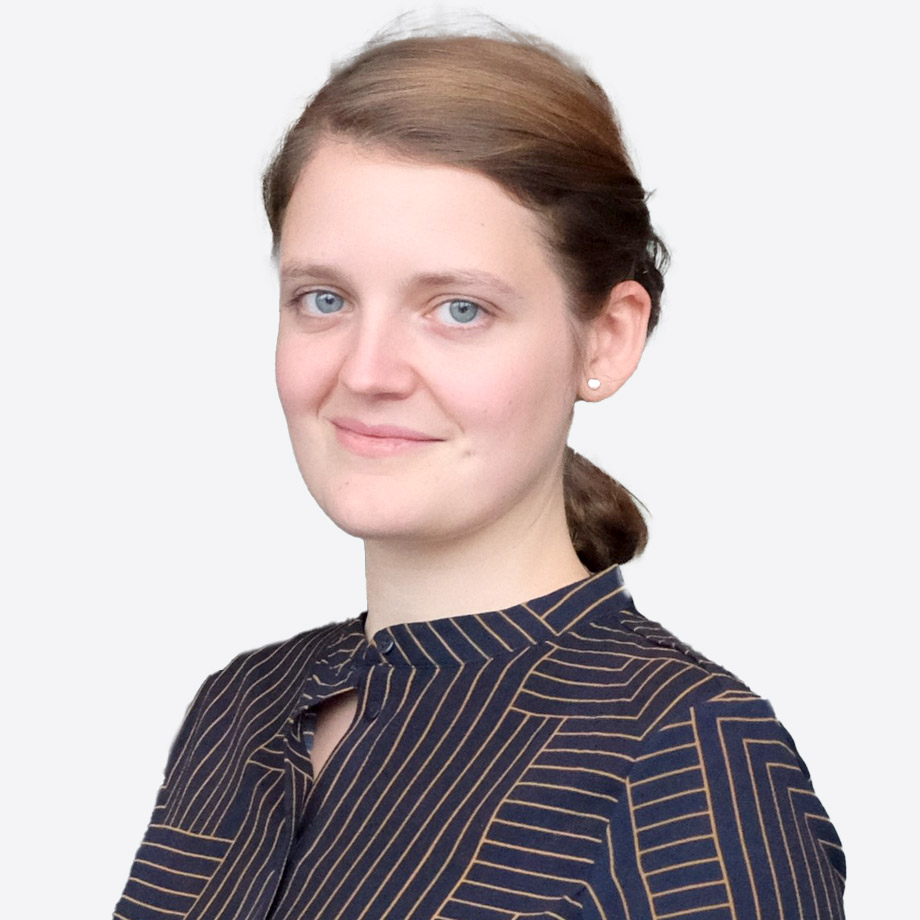 Alison Holm
Assistant Professor in Social Innovation at NOVA SBE
Alison E. Holm is Assistant Professor in Social Innovation at NOVA SBE and Research Associate at NOVA BHRE. She holds a PhD from Copenhagen Business School, Department of Strategy and Innovation.
In her research, she studies how civil society actors manage to engage multinational corporations in dialogue on issues of misconduct including allegations of human rights breaches, the outcomes of these dialogues, and the process of third-party facilitation by which these outcomes are achieved. She draws primarily on organizational theory and the non-market (stakeholder) strategy literature.
Her dissertation focuses on the OECD Guidelines for Multinational Enterprises drawing on her prior experience as a Policy Analyst at the Centre for Responsible Business Conduct of the Organisation for Economic Co-operation and Development (OECD) Paris (2015-2017).
In 2019, she received the Elite Forsk Prize from the Danish Ministry for Higher Education and Science (USD 30 000), granted to 20 PhD Fellows across all scientific fields in Denmark. The Prize supported her research stay at Stanford University between January and May 2019.
Alison holds a Master of Science in Business and Development Studies from CBS (M.Sc., 2014) as well as a CEMS Master in International Management completed at CBS and the London School of Economics (LSE) (CEMS MIM, 2015). In addition, she has field experience in Sub-Saharan Africa, where she worked as Business Development Manager for a German multinational enterprise. Her Master Thesis "The dynamic response process to conflicting institutional demands in MNC subsidiaries – An inductive study in the Sub-Saharan African e-commerce sector" was published in the Global Strategy Journal (2017).