Publications
The Nova BHRE Publications
2022
Athina Sachoulidou (2022): "🇵🇹 A responsabilidade das empresas no Direito Penal Internacional e a jurisdição do Tribunal Penal Internacional sobre as pessoas coletivas – uma nova velha história," Vida Judiciária, 23-25.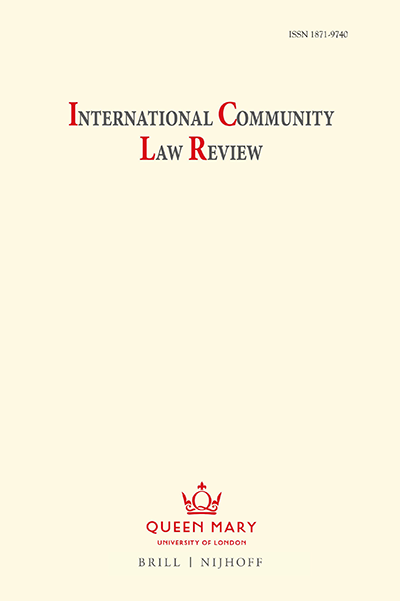 Claire Bright and Stephen J. Turner (2022): "From 'Due Diligence' to 'Adequate Redress'. Towards Compulsory Human Rights and Environmental Insurance for Companies?" International Community Law Review, 24(1-2). Leiden: Brill | Nijhoff, 145-165.
2021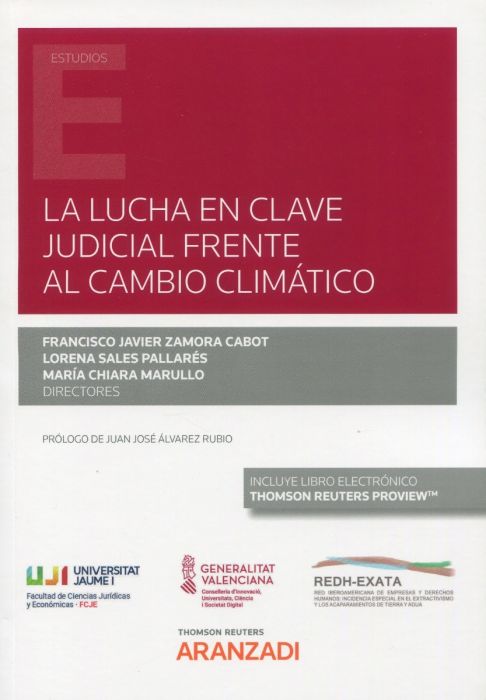 Claire Bright, Irene Pietropaoli and Laura Íñigo Álvarez (2021): "🇪🇸 Una mirada hacia los desarrollos normativos y jurisprudenciales en materia de debida diligencia empresarial y cambio climático," in F. J. Zamora Cabot, L. Sales Pallarés & M. C. Marullo, La lucha en clave judicial frente al cambio climático. Pamplona: Aranzadi, 71-92.
Claire Bright and Karin Buhmann (2021): "Risk-Based Due Diligence, Climate Change, Human Rights and the Just Transition," Sustainability, 13, 10454.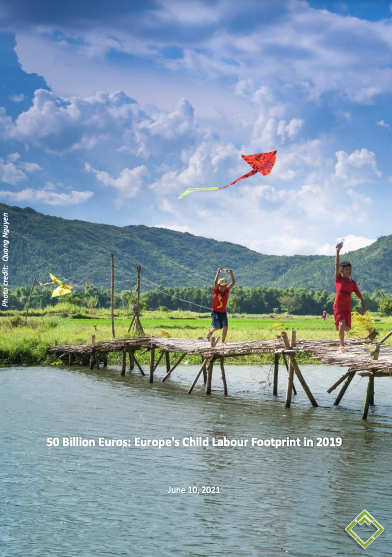 Chis Bayer, Claire Bright, Irene Pietropaoli, Eliana Gonzalez Torres, Justine Vinet and Derril D. Watson (2021): "50 Billions Euros: Europe's Child Labor Footprint in 2019," Report prepared for the Greens/EFA Group in the European Parliament.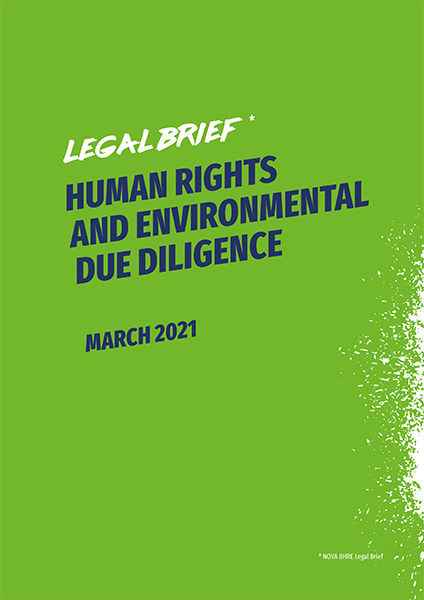 Claire Bright, Laura Íñigo Álvarez, Ana Duarte, Rafaela Oliveira, Sara Rentroia Pacheco and Benedita Sequeira (2021): "Legal brief on Human Rights and Environmental Due Diligence," Our Food. Our Future Project.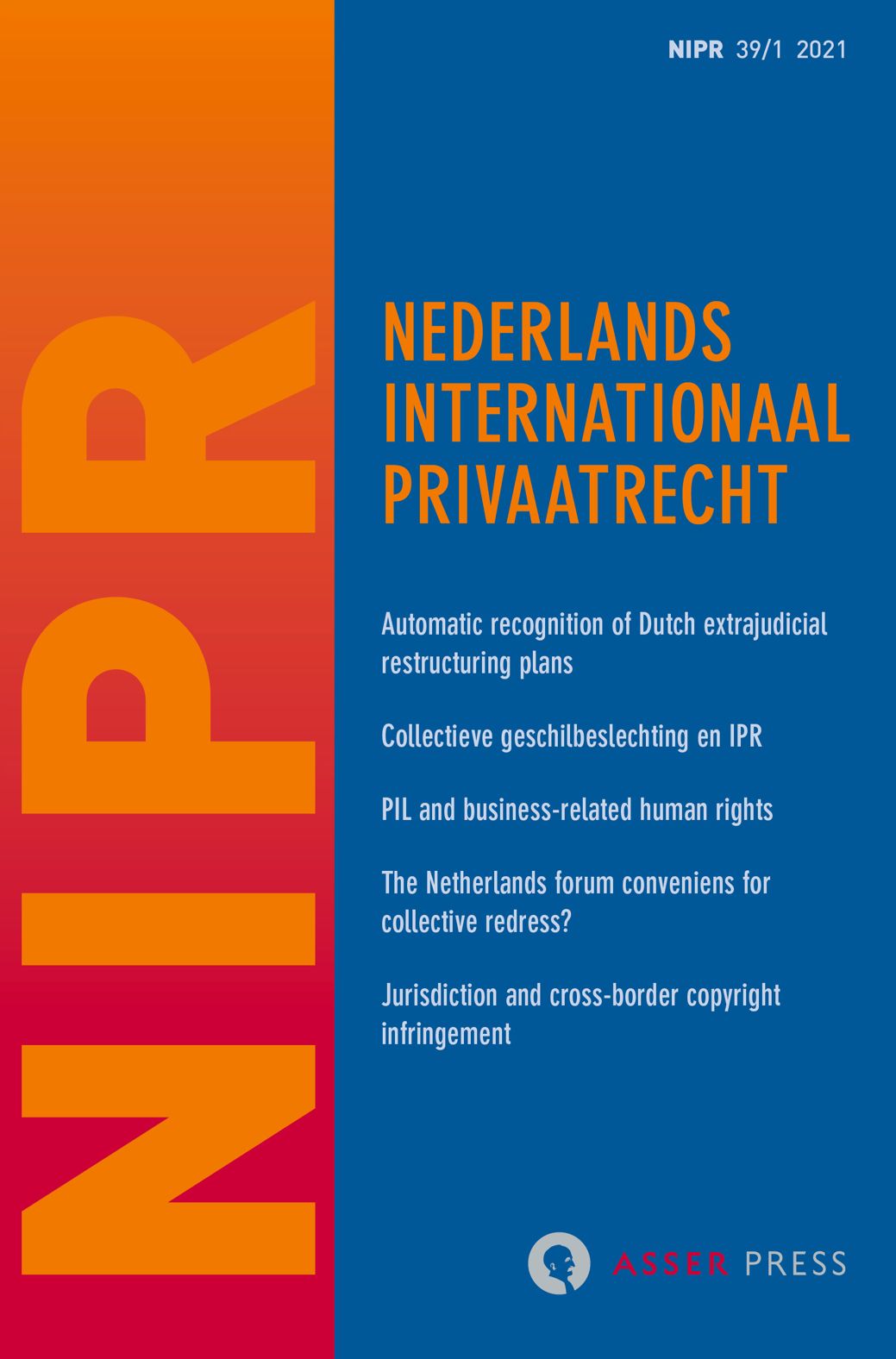 Claire Bright, Maria Chiara Marullo and Francisco Javier Zamora Cabot (2021): "Private international law issues in the Second Draft of the legally binding instrument on business and human rights," in the Nederlands International Privaatrecht [Dutch Journal of Private International Law], 39/1. The Hague: Asser Press.
Claire Bright, Nicolas Bueno and Irene Pietropaoli (2021): "🇪🇸 Empresas, Derechos Humanos y la COVID-19: El deber del estado de proteger la salud laboral y el empleo," Revista Española de Derecho Internacional, Sección FOROS, Vol. 73/1, 319-328.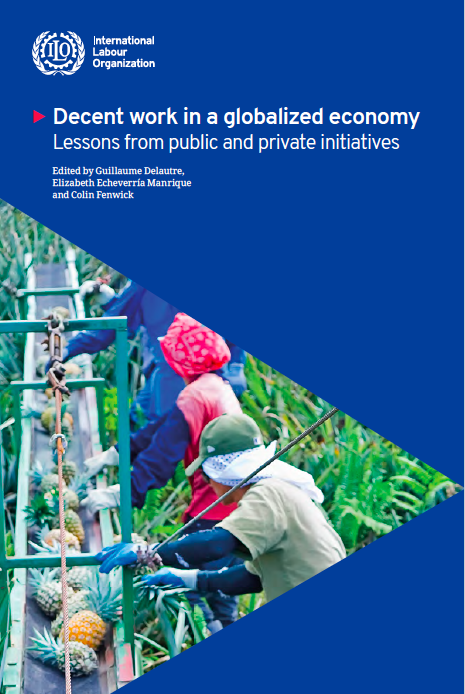 Claire Bright (2021): "Mapping human rights due diligence regulations and evaluating their contribution in upholding labour standards in global supply chains," in G. Delautre, E. Echeverría Manrique and C. Fenwick, 'Decent work in globalised economy: Lessons from public and private initiatives', ILO, 75-108.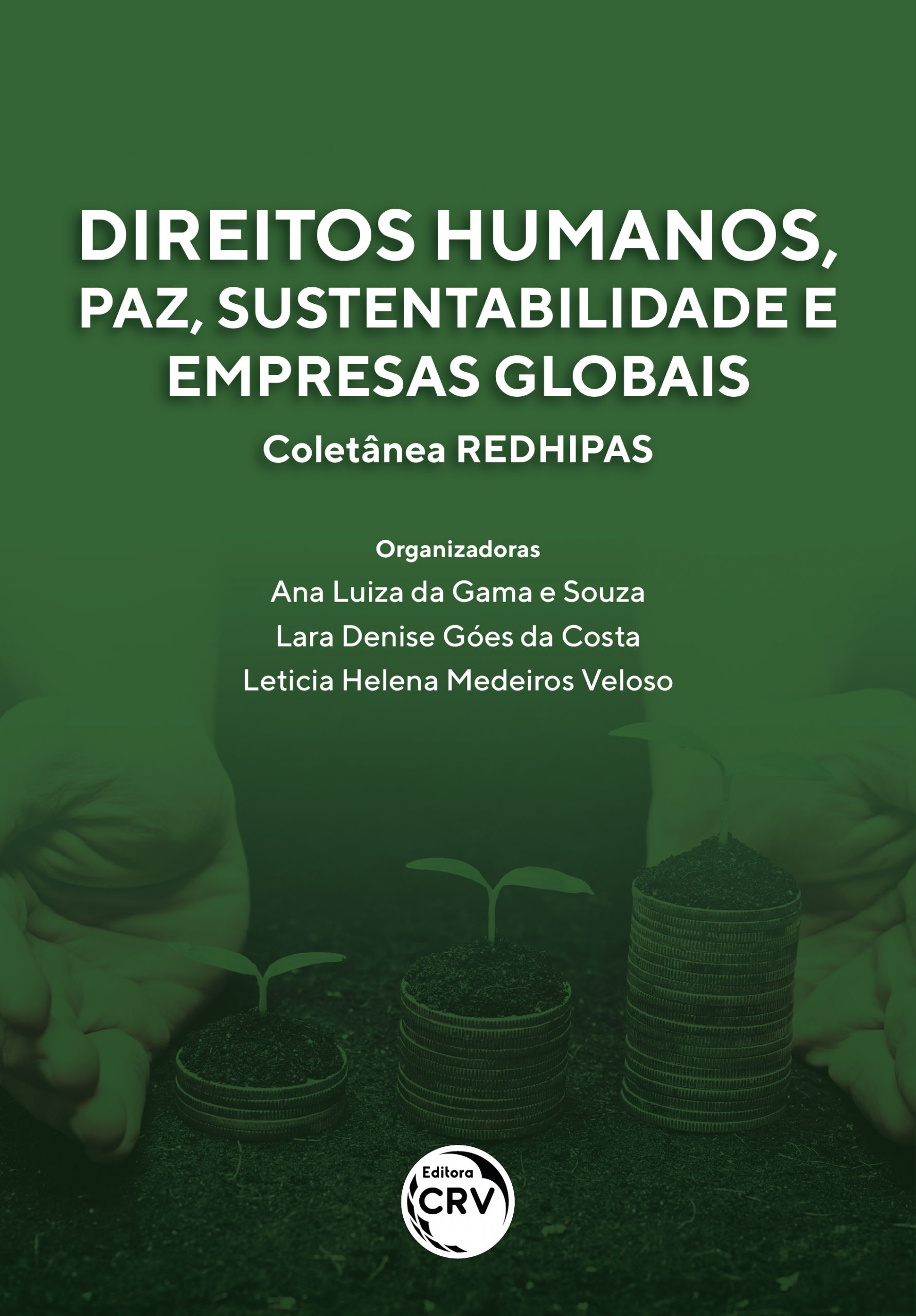 Claire Bright and Axel Marx (2021): "🇵🇹 Holding Companies to Account for Human Rights Abuses in Third Countries: Why is it so difficult?" in Ana Luiza da Gama e Souza, Lara Denise Goés da Costa and Leticia Helena Medeiros Velosos (eds.) Diretos Humanos, Paz, Sustentabilidade e Empresas Globais, REDHIPAS, 17-40.