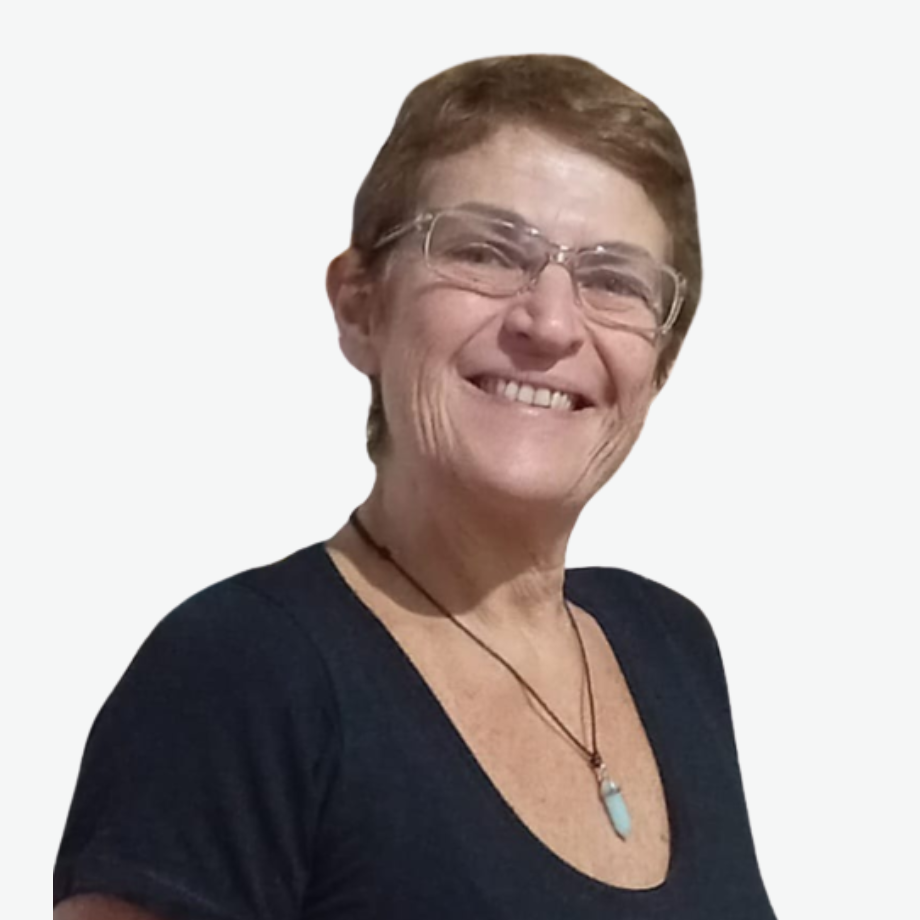 Ana Luiza da Gama e Souza
Postdoc researcher at the Sustainable Systems Management Program and at the Administrative Justice Program at the Fluminense Federal University
Period of Visiting: November 2023.
Ana Luiza da Gama e Souza is a Postdoc researcher at the Sustainable Systems Management Program and at the Administrative Justice Program at the Fluminense Federal University (UFF) and she is a Young Scientist of Our State (Carlos Chagas Foundation for Research Support in the State of Rio de Janeiro – FAPERJ). She holds a PhD in Philosophy from the Federal University of Rio de Janeiro (UFRJ) and in Sociology and Law from the Fluminense Federal University (UFF). She also holds a bachelor's and master's degree in law and a degree in Philosophy.
Her area of expertise is Ethics, Economic Sociology, and International Law. Her research area is Human Rights and Business from an interdisciplinary perspective, adding to the normative approach to human rights the sociological understanding of the practices of corporate actors, with special interest in the global/local food market. Thus, Ana Luiza's research focuses on the one hand, on the methodologies and methods of economic sociology to understand the relationships between biochemical and seed technology companies, as well as the dynamics of concentration and fragmentation of the food market and the impacts on human rights and environmental sustainability. On the other hand, based on the empirical findings, the research turns to the analysis of the adequacy of global corporate regulation structures to the demands of human rights and sustainability, particularly in the food market.
Finally, the research has been broadening to a political approach to the corporate agency, seeking good practices based on peace studies and the concepts of corporate agency for peace and sustainable peace. Ana Luiza is the coordinator of the Human Rights Observatory (ODIDD) which is part of REDHIPAS (Research Network on Human Rights, Peace, Global Actors and Sustainability), which organizes Seminars and Workshops in the area. In the last six years, it has also received funding from national and international agencies, such as the National Council for Scientific and Technological Development (CNPq) and the International Peace Research Association Foundation (IPRAF). Ana Luiza is the author of books and scientific articles, expanding the area of interdisciplinary research in human rights and business in Brazil.