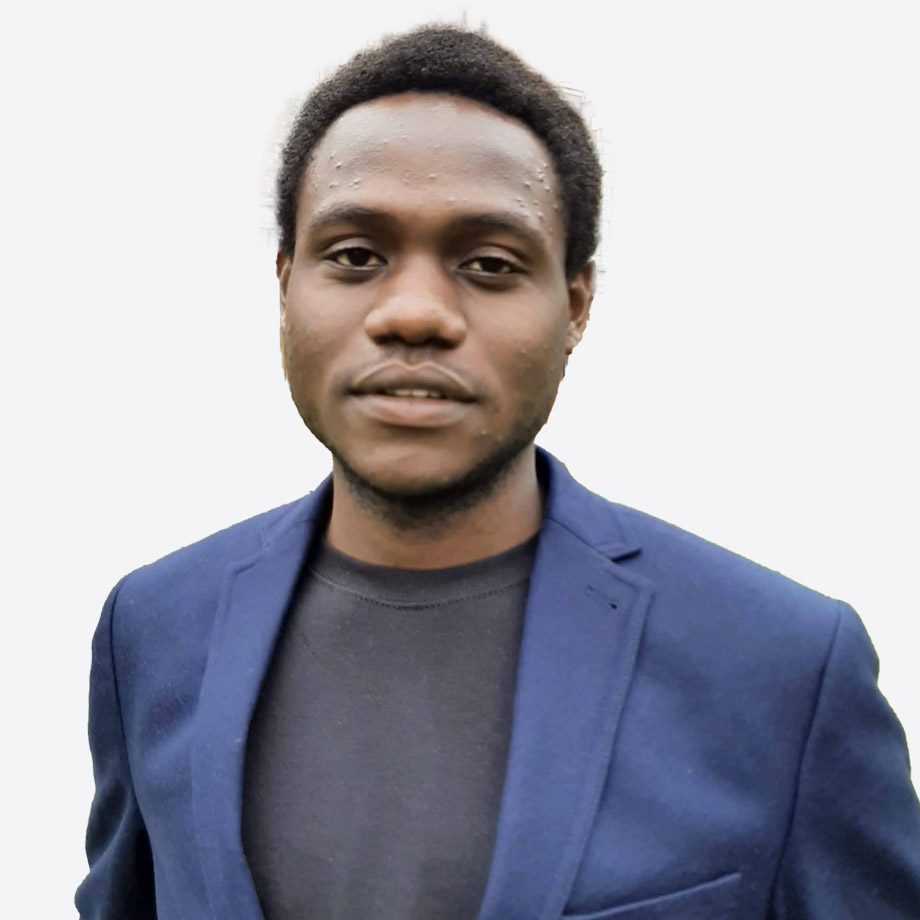 Bonheur Minzoto
Postgraduate Student at the University of York
Bonheur Minzoto is a postgraduate student at the University of York on the LLM in International Human Rights Law and Practice programme. He holds an LLB from Université de Kinshasa. He is a prize-winner of the Great Lakes Regional Moot Court competition in International Humanitarian Law and Human Rights (Rwanda, 2016), and the prize of the Francophonie at the Moot Court competition in International Law Charles Rousseau (Benin, 2017).
He has experience in private sector with local and international and non-governmental organizations, including Open Society Initiative for Southern Africa, on issues related to state and local accountability, access to justice, indigenous people's rights, and human rights defenders. In October 2020, he joined the United Nations High Commissioner for Refugees (UNHCR) for which, as part of a human rights placement, he co-drafted a policy report assessing UNHCR's engagement with UN Special Procedures (2021).
His areas of interests lie in Business and Human Rights and International Law, including international human rights law and international criminal law.