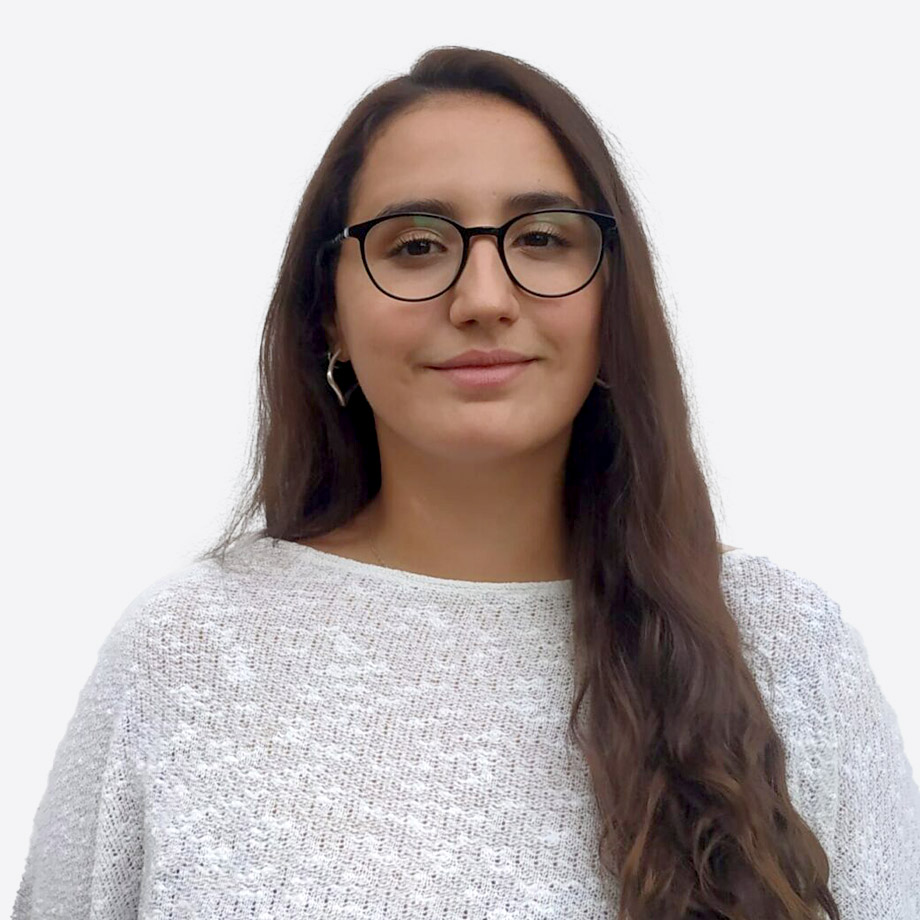 Isabel Carloto Ruivo
Research Associate
Environmental Due Diligence, Gender Equality, Diversity and Inclusion
Isabel is a Research Assistant at NOVA BHRE and a first year masters student at NOVA School of Law and NOVA SBE, pursuing a masters in Law and Management.
Isabel holds a bachelor's degree in Law from the University of Lisbon. Her passion for human rights led her enrol in courses on the topic, such as the short course on International Humanitarian Law, organized by FDUL, and the course on Business, Human Rights and Sustainability, organized by NOVA BHRE.
Isabel has worked in field of gender equality, having been part of the HeForShe Movement and volunteered at Pro Bono Portugal in a case related to the regulation of parental responsibilities, which allowed herto have a first contact with the importance of the rights of children.
Her main areas of interest are Business Law, Human Rights and Sustainability.