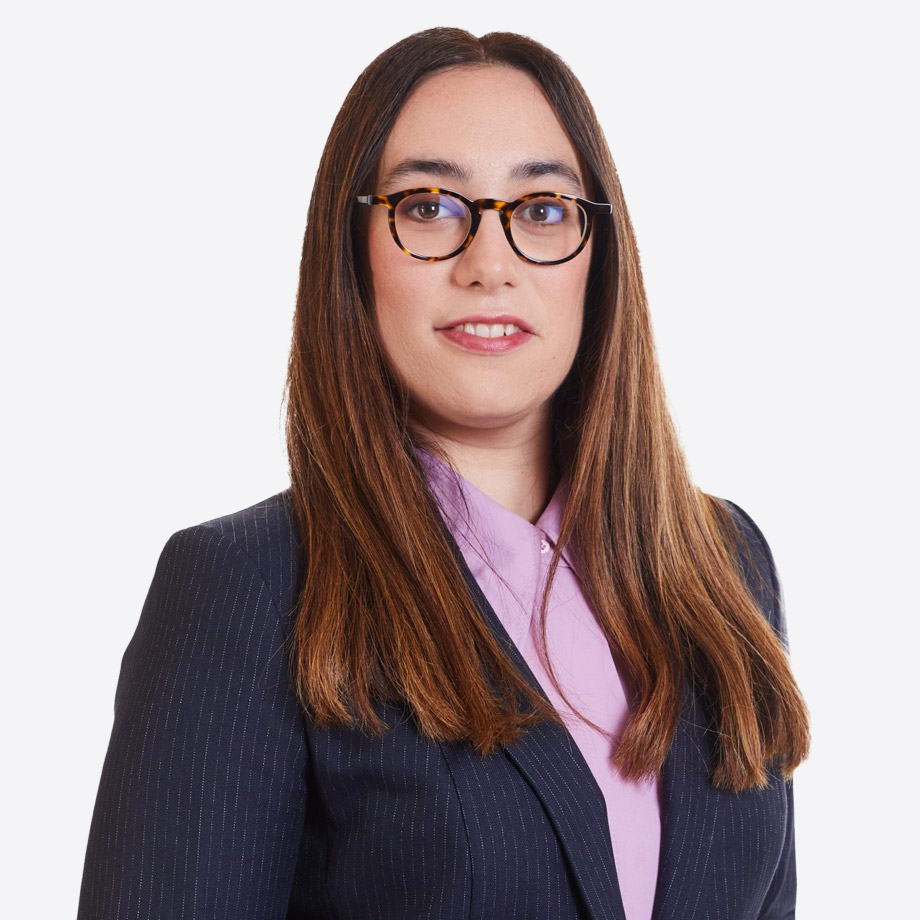 Laura Íñigo Álvarez
Lecturer, Member of the Executive Committee, Postdoctoral Researcher, Scientific Coordinator
Business and Human Rights in Conflict-Affected Areas and Access to Remedies
Laura Íñigo Álvarez is a postdoctoral researcher in International Law at the Nova School of Law and at CEDIS (Research Center on Law and Society). She holds a Bachelor's degree in Law and a Master's degree in Public Law from the University of Seville, where she graduated cum laude and received an Award with Special Distinction. She earned her PhD in Law at Utrecht University at the Department of International and European Law in 2019. Her PhD thesis 'Towards a Regime of Responsibility of Armed Groups in International Law' was published by Intersentia in July 2020. At Nova School of Law, Laura is developing a research project on non-judicial remedies for business-related human rights abuses, in particular, looking at the OECD National Contact Points.
Previously, she was a researcher of the EU Project FRAME 'Fostering Human Rights among European (internal and external) Policies' coordinated by KU Leuven and funded by the European Commission, where she contributed as co-author of three reports on the Common Security and Defense Policy of the European Union. In addition, she has been a member of the working group of several research projects on business and human rights funded by the Ministry of Economy and Competitiveness in Spain.
Laura has been a speaker at several international conferences, including those organised by the European Society of International Law (ESIL) and the Association of Human Rights Institutes (AHRI). She is also a regular contributor to Oxford Reports on International Law in Domestic Courts, a member of the International Observatory on Human Rights and Business (University of Seville) and the Spanish Bar Association. Her main research interests are international human rights law, international humanitarian law and armed non-state actors, international criminal law, and business and human rights.