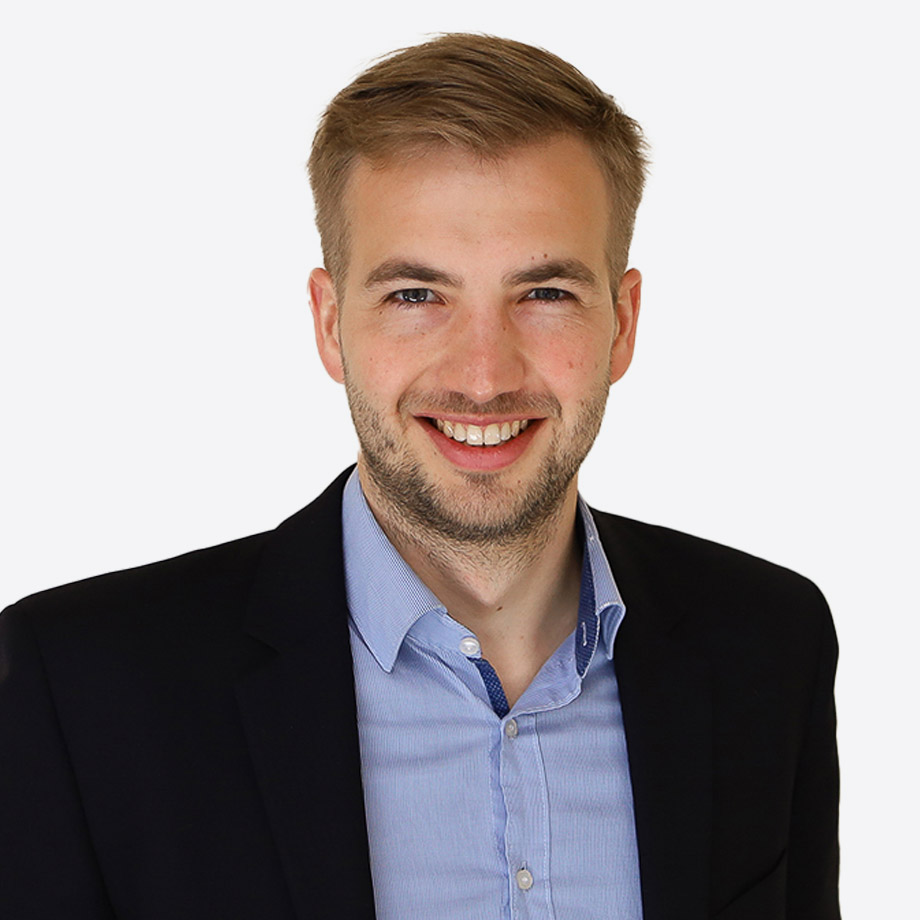 Leonard Feld
Postdoc at the Centre for Law; Sustainability & Justice at University of Southern Denmark
Period of Visiting:  January 2023.
Leonard Feld is a Postdoc at the Centre for Law, Sustainability & Justice, University of Southern Denmark. He holds an LL.M. and a PhD from the European University Institute as well as a German law degree from the University of Bonn. His general area of expertise is public international and European economic law. He is specifically interested in business & human rights, that is, international frameworks on responsible business conduct and regulation on human rights and environmental due diligence.
Leonard's research explores the crossroads of business law and sustainability with a particular focus on European Union law, including the Corporate Sustainability Reporting Directive, the Conflict Minerals Regulation, the Taxonomy Regulation, and the proposed Corporate Sustainability Due Diligence Directive (CSDDD). Aside from his research, Leonard regularly holds lectures and seminars on relevant topics, also in cooperation with NOVA University. In January 2023, for instance, he visited NOVA BHRE for a month to organise a joint workshop on the proposed EU CSDDD together with Prof Claire Bright.
In May 2023, Leonard starts a new position as a Business and Human Rights Advisor at the Danish Institute for Human Rights in Copenhagen.