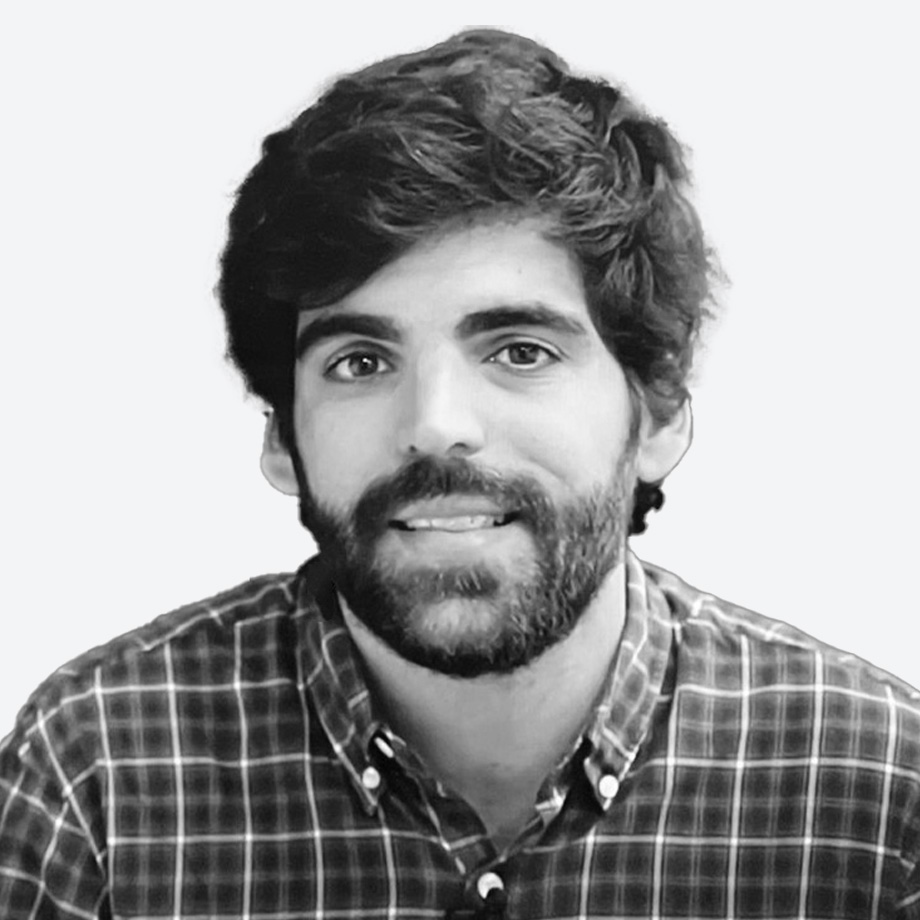 Lucas Erice
Lecturer in Public International Law and International Relations at the University of La Laguna
Lucas Sebastián de Erice Aranda is a lecturer in Public International Law and International Relations at the University of La Laguna, Spain, where he is also a researcher at the Centre for the Study of Social Inequality and Governance. He holds a Double Bachelor's Degree in
Law and Political Science from the Universidad Autónoma de Madrid and postgraduate studies in Human Rights, Indigenous Peoples and International Development Cooperation from the Universidad Carlos III de Madrid and the Universidad Politécnica de Valencia.
He has developed his professional career in the field of international human rights law which has led him to work on projects in Spain, Guatemala and Costa Rica. He has participated in research projects funded by the Spanish Government and the Regional Government of the
Canary Islands on various topics, including the interrelationship between the Sustainable Development Goals and Human Rights, the sustainability of justice and corporate due diligence in relation to human rights and the environment.
He is currently working on his doctoral thesis on mechanisms to hold transnational corporations accountable for human rights violations. He is currently on a three-month research stay at the NOVA BHRE where he is focusing its attention on the incorporation of human rights clauses into bilateral investment treaties.