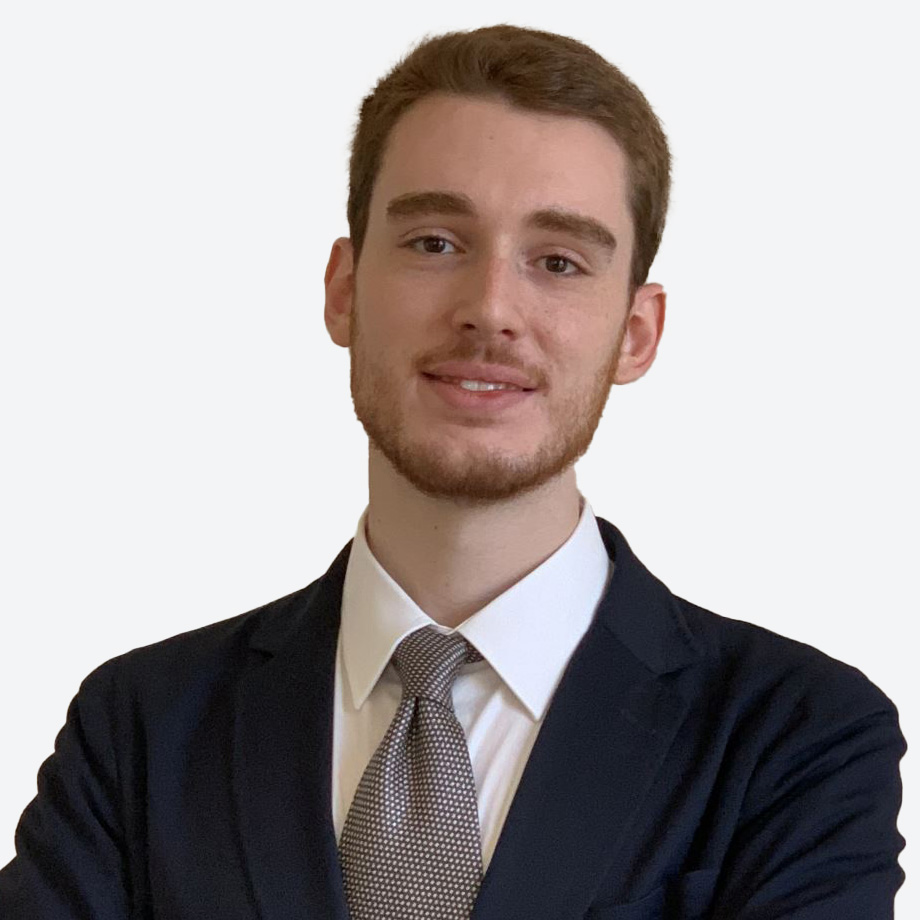 Luís Prata e Castro
Research Associate
Human Rights and Environmental Due Diligence, Sustainability and Just Transition
Luís Prata e Castro is a student of the Master in Law and Management from the Nova Law School and NOVA SBE. He has a bachelor degree from the Faculty of Law of Católica Porto School of Law.
Luís has worked in several projects linked to the defense of students rights. He is coordinating the Social and Political Action Department at Nacional Council of Law Students. He has been a collaborator at the Pedagogic Department at CNED and also represented the students at the General Assembly of AEFDUCP. He also develops volunteering projects at Serve the City Portugal.
His main areas of interest are Human Rights and Environmental Due Diligence, Sustainability and Just Transition.
He is responsible for the events of the centre and the Legal brief on the Human Rights and Environmental Due Diligence.