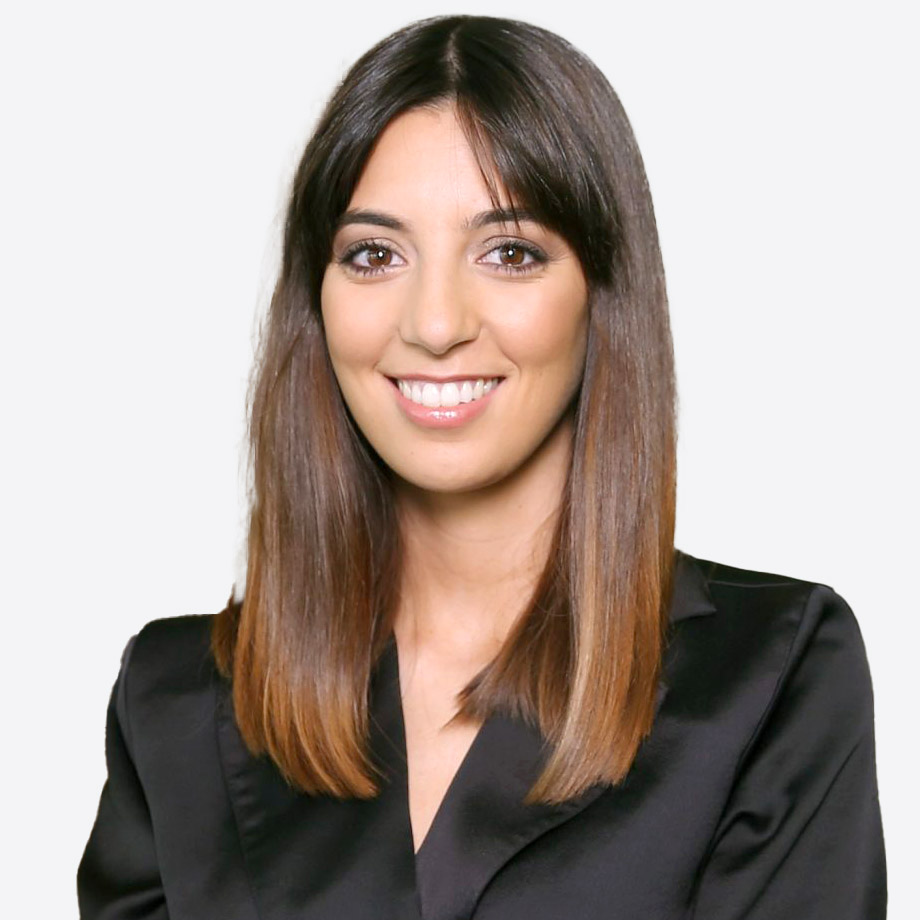 Margarida Arêlo Manso
Research Associate
Business and Human Rights in Conflict-Affected Areas and Access to Remedy
Margarida Arêlo Manso is a fully accredited lawyer with a Bachelor in Law (Faculty of Law, University of Lisbon) and a Master's degree in Litigation and Arbitration (NOVA School of Law).
In her early career she has worked at Corte Internacional y Mercantil de Arbitraje (CIMA) in Madrid (2017-2018) and later in AAMM – Abecasis Moura Marques e Associados in Lisbon (2018-2020).
She is also a member of Generation Know, an initiative of eurodeputy Maria Manuel Leitão Marques, and was selected, among 720 candidates, to improve her knowledge on the European Institutions and the European challenges ahead. Currently, she is working in Luxembourg, as a trainee at the European Court of Justice, in the Cabinet of Judge Ricardo da Silva Passos.
At the Centre, she is helping with research work, the organisation of webinars, podcasts, and the preparation of transcripts of the interventions of the speakers.
Her main areas of interest are Human Rights and the protection of Human Rights.