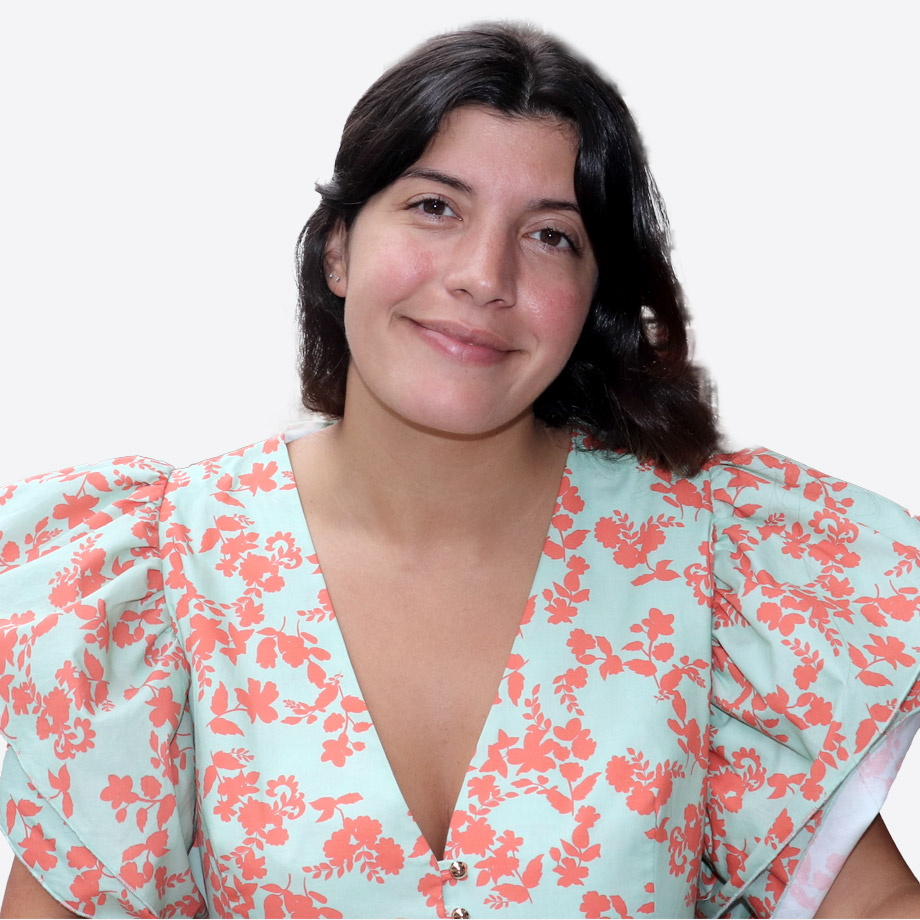 Maria Miguel Oliveira da Silva
Research Associate
Human rights, consumer law and criminal law
Maria Miguel Oliveira da Silva holds a Law degree from the University of Porto – Faculty of Law, a Master in Litigation and Arbitration from NOVA School of Law and is currently a PhD student at NOVA School of Law.
She is an invited assistant at NOVA School of Law, legal advisor at NOVA Consumer Lab and researcher at NOVA Business, Human Rights and the Environment.
She is the author, coordinator and editor of a dozen published works.
She is interested in the research fields of human rights, consumer law and criminal law.