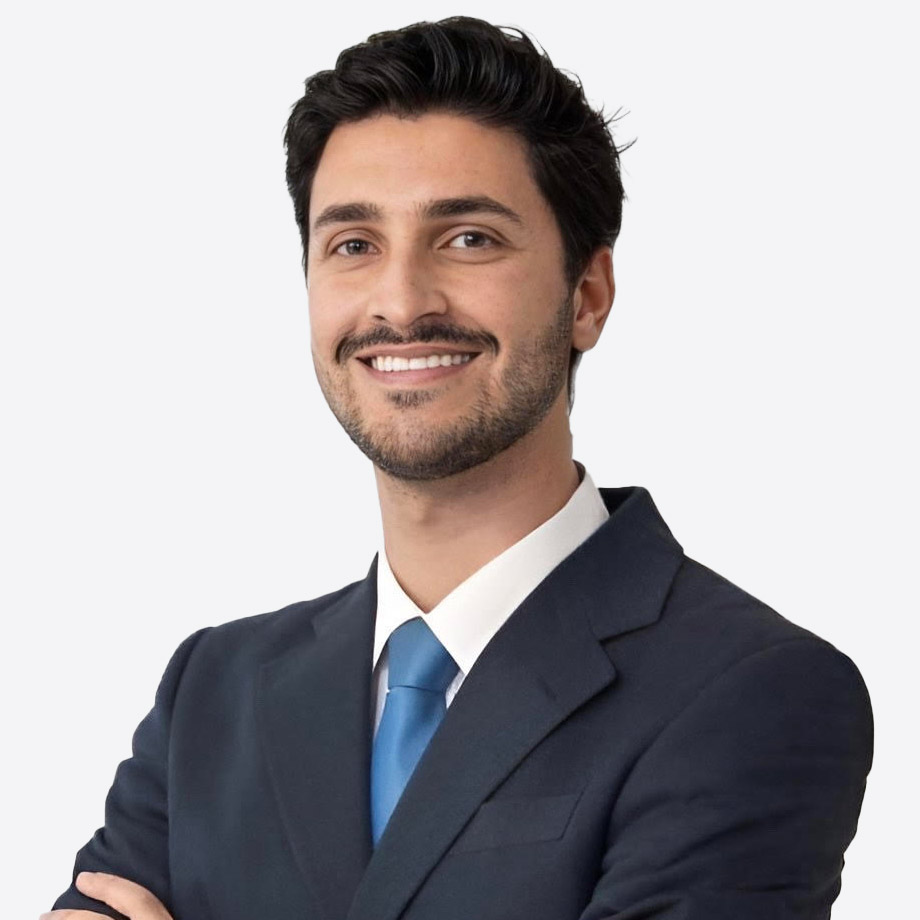 Miguel Guerreiro
Research Associate
Human Rights and Sustainability
Miguel Guerreiro is a second-year student at the Master's in Law – Specialization in Social Law and Innovation from the NOVA School of Law, and also currently enrolling at the Post-graduation Degree on Human Rights from the Ius Gentium Conimbrigae- Human Rights Center. In 2022 he undertook the International Social Action Course in London promoted by Erasmus+, designed to develop skills to lead a career in the non-profit sector. He has a bachelor degree from the Faculty of Law of Lusófona University.
At the moment he is as trainee in corporate social responsibility for the Vasco Vieira de Almeida Foundation, instituted by the VdA law firm, a foundation dedicated to the promotion of human rights and the education for citizenship. He has previously interned at Hao.2, a social innovation enterprise that, through the development of a 3D virtual reality, aims to eliminate social obstacles that stand in the way of the potential of autistic people.
During his studies and work experience, he has had the opportunity to deepen his knowledge on human rights and sustainability, which has consolidated these topics as his areas of interest.