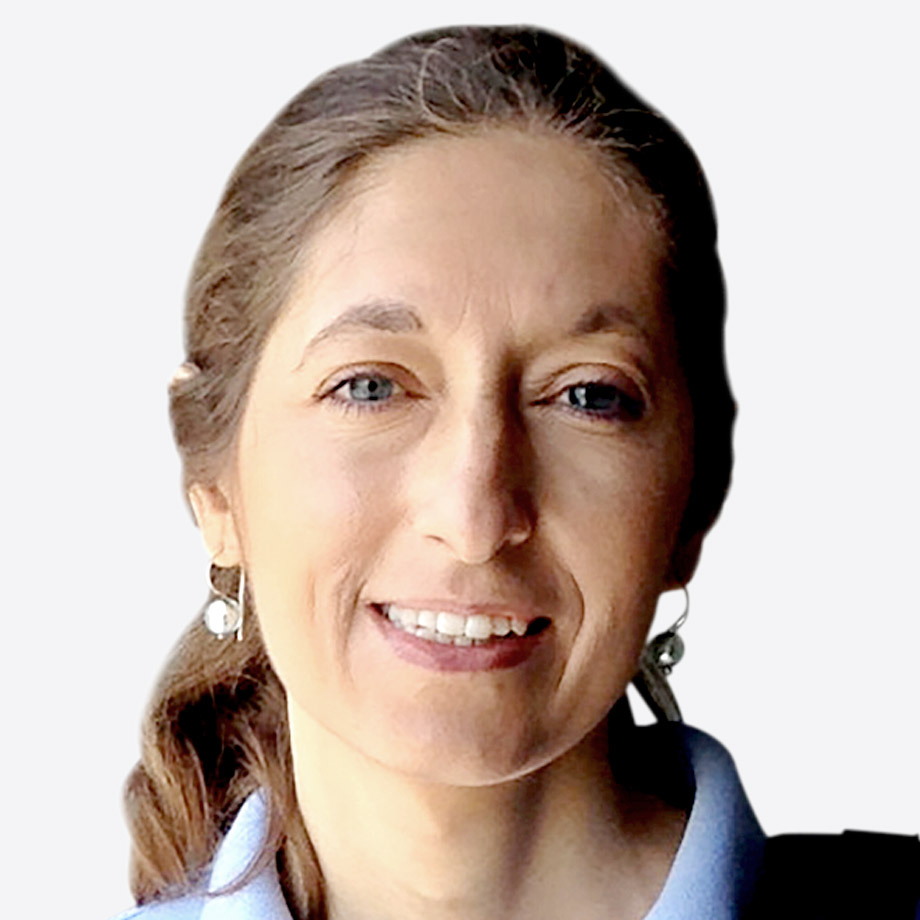 Odete Severino Soares
Solidarity and Social Security in Portugal
Odete Severino Soares is a Senior Social Policy Adviser in the Ministry of Labour, Solidarity and Social Security in Portugal, and an expert in human and children rights. Currently, she is a Master student in Social and Innovation Law in Nova School of Law, and the Executive Coordinator of the new Advanced Studies in Children's Rights Programme of Nova School of Law, beginning in September 2021. Vice-Chair of the EU Council Social working Party for the negotiation of the proposal of a Recommendation on European Child Guarantee in the framework of the Portuguese EU Council Presidency.
Currently, she is an individual member of both the international organization, EUROCHILD and the national organization, Child Support Institute (IAC).
She has extensive experience and knowledge regarding children's rights from her work as Director of Department of the International Relations and Cooperation (2007-2017) in the Council of Europe, United Nations and European Union. From 2008 to 2015, she was co-responsible for the economic, social and cultural rights and international cooperation training programmes for the professionals of the National Human Rights Commission Members and NGO.
From 2016 and 2019, she was Vice-President of the National Commission for the Promotion and Protection of Children and Young People Rights, and in this capacity, she coordinated the Portuguese National Strategy for Children Rights proposal.
She was responsible for launching and carrying out an innovative project related to the reinforcement of promotion and protection systems on Children`s Rights in the countries from Portuguese-speaking African Countries and East Timor.
Currently, she is the co-author of the new weekly Podcast on Children Rights in partnership with the newspaper "Jornal Expresso", beginning in June 2021.
She has also a public and independent contribution in the newspaper "Jornal Expresso" that constitutes an important input in supplying information and increase public investment on children's rights in Portugal.