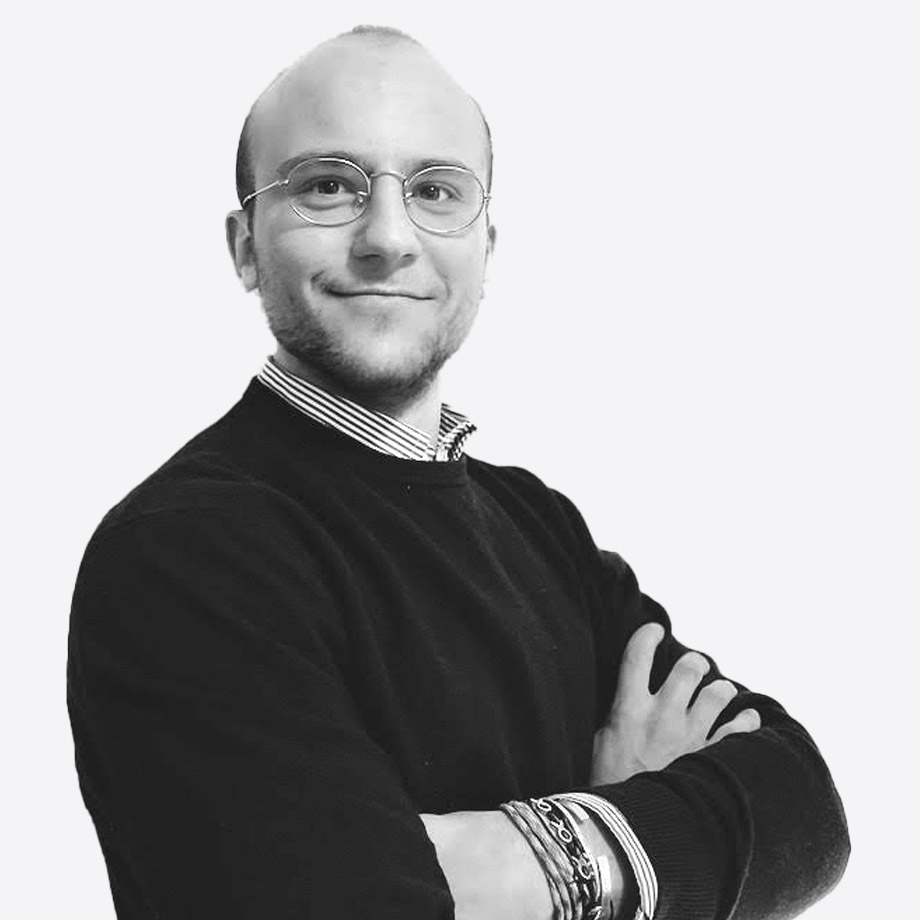 Riccardo Riva
Research Associate
Business and Human Rights in Conflict-Affected Areas
Riccardo Riva is a graduate student in his second year at the NOVA School of Law, pursuing a program in Law and Security. He has previously obtained a Bachelor's degree in International Relations and European Institutions from the Università degli Studi di Milano, where he presented a research thesis on the historical development of Islamic feminism in Egypt. Riccardo has a profound interest in safeguarding individual well-being, which has driven him to participate in a diverse range of activities related to human rights and human security, as well as environmental protection. He actively volunteers and engages in activism to raise awareness about the violations of fundamental rights that occur in various communities outside the sphere of our daily reality.
Furthermore, Riccardo is passionate about researching and studying topics related to education, disability, and gender equality. He interacts with several local organizations that aim to assist communities that are most in need. Since 2016, Riccardo has worked with
various companies and cooperatives to provide employment opportunities and housing for the Nigerian refugee community in Como, his hometown located on the Italian-Swiss border.
In 2022, Riccardo co-founded "Blurred Perspectives," a workshop located in downtown Lisbon that provides a safe space for individuals to discuss contemporary societal issues that may be sources of disquiet and insecurity.
Currently, he holds the position of research associate at NBHRE, where he is working on his research thesis on Business and Human Rights (BHR) in Conflict-Affected Areas. His study aims to analyze the responsible conduct of businesses exiting conflict zones, focusing on a
case study of 20 Western companies with a presence in Russia.