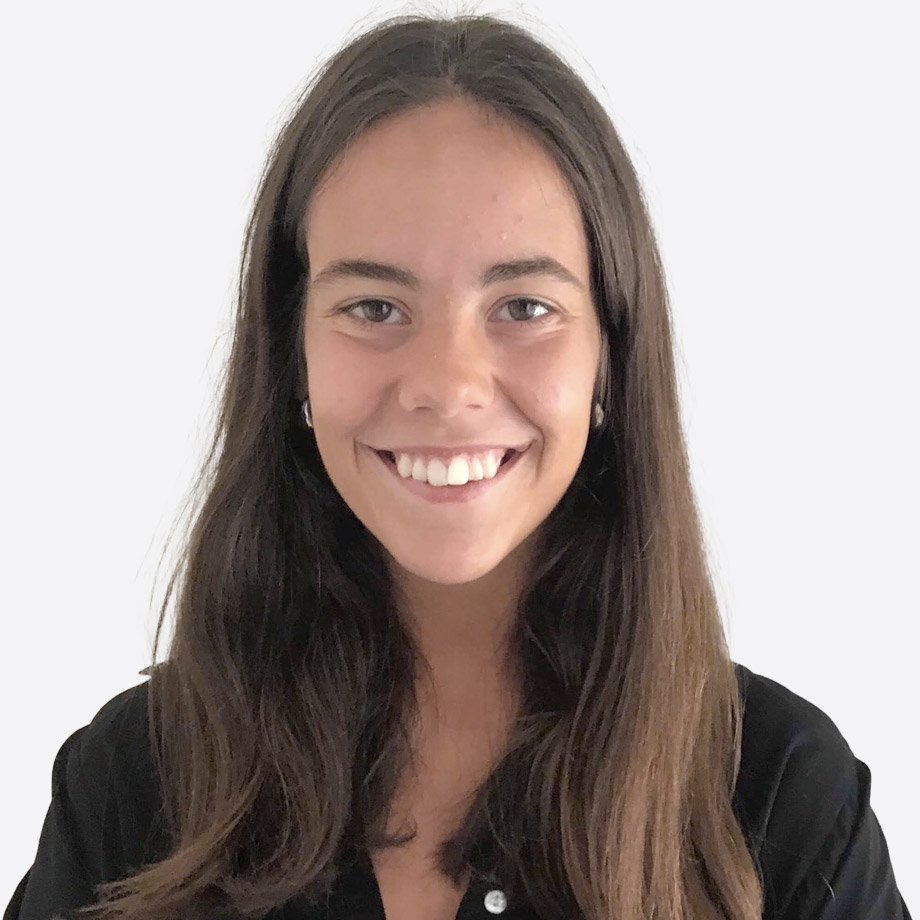 Teresa Brito e Faro
Research Associate
Business and Human Rights in the technological sector
Teresa Brito e Faro holds a Law degree from the Faculty of Law of the University of Porto and she is a first-year student of the Master's in International and European Law at Nova School of Law.
She has been a part of several student and volunteering associations, as well as a writer and Culture coordinator for an online newspaper.
Her main area of interest is Business and Human Rights, particularly in the technological sector.