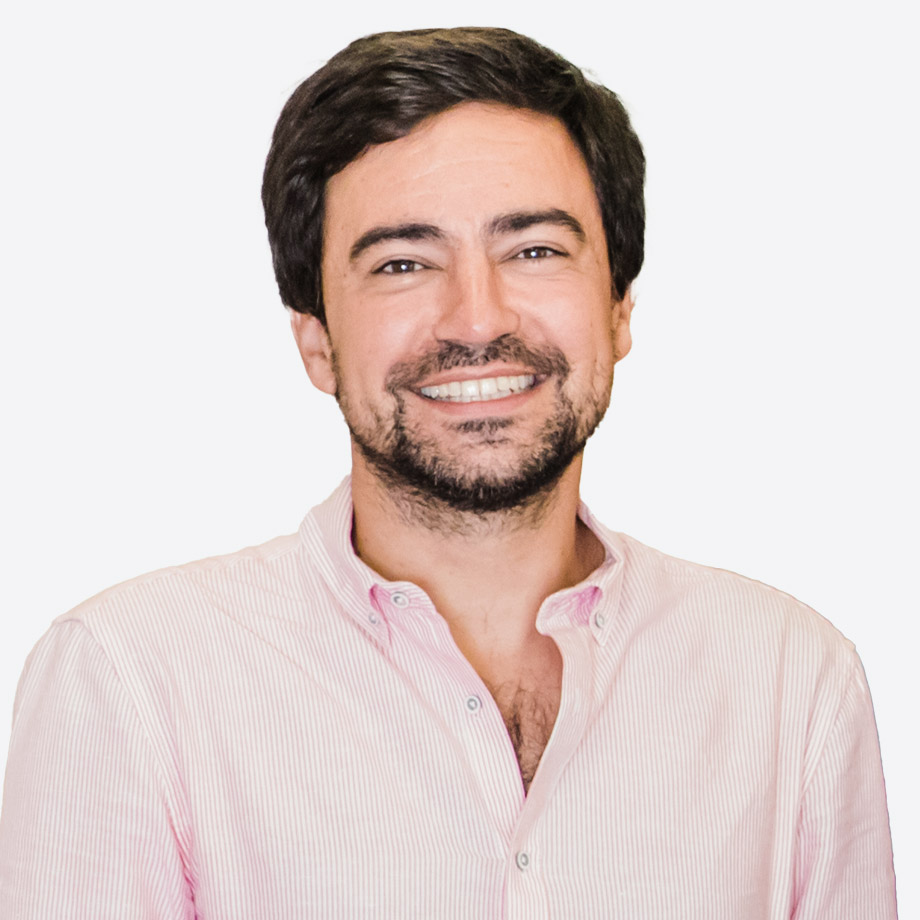 Tiago de Melo Cartaxo
Invited Professor at NOVA School of Law
Tiago de Melo Cartaxo is an Invited Professor at NOVA School of Law, where he was awarded his PhD in Public Law (European PhD Title), having received a PhD scholarship from the Portuguese Foundation for Science and Technology. Tiago is a research member of CEDIS – Research and Development Center on Law and Society, he coordinates NOVA Law Green Lab, where he is a founding member, and he is a postdoctoral research assistant at the University of Surrey School of Law. Tiago is certified in Higher Education Teaching by Harvard University and has been an invited adjunct professor at the Polytechnic Institute of Beja. He was also Sustainability & External Affairs Officer at NOVA Cidade – Urban Analytics Lab, NOVA Information Management School.
With a five-year degree in Law and a post-graduate degree in Energy Law from the University of Lisbon, he concluded a master's degree in Planning, Urban and Environmental Law at the University of Coimbra. Moreover, he was a visiting researcher at the University of Surrey (UK) and at the University of Louisville (USA), under a Fulbright scholarship with the support of FCT, with focus on environmental rights, social-ecological resilience, and adaptive law in cities.
Tiago has worked in several law firms and in the Legal Department of the Lisbon City Council, having also served as adviser for the Portuguese Government, in the areas of economy, environment, and spatial planning. He is Secretary and Treasurer of Sociedade Portuguesa de Direito Internacional (ILA Portuguese Branch),  member of the Committee on Sustainable Development and Green Economy of the International Law Association and he has authored several communications at Portuguese and international universities, as well as scientific articles in the areas of the environment, cities, and sustainable development.